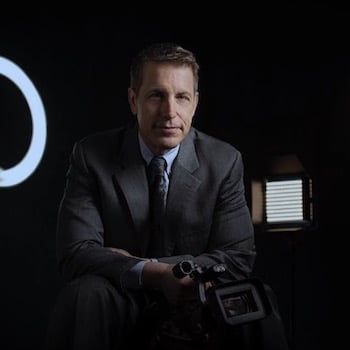 Doug Passon, Of Counsel to the firm, has been practicing criminal defense for nearly twenty-five years. He is also an award-winning documentary filmmaker who combines his passion for filmmaking and storytelling with his practice of law by producing short documentaries for use as mitigation at sentencing. He is the nationally recognized expert in the field of video sentencing advocacy, his work having been featured in the Wall Street Journal, New York Times, The Atlantic & Le Monde (France). He routinely speaks, teaches and writes on this and other topics.
Passon started his legal career as a public defender in Phoenix, AZ. He then joined the "White Collar & Special Matters" group at Quarles and Brady. In 2002, he left the firm to return to the world of public defense, becoming an Assistant Federal Defender in Phoenix.
In 2014, Passon left the FPD to create what may be the first of its kind, combination law firm and video production studio. He provides plea, sentencing and post-conviction mitigation films, day-in-the-life videos, and other story consulting for attorneys across the country.
In 2019, he began creating cutting-edge live and on-demand CLE content. His first offering is based on the blockbuster crime documentary, "The Staircase" and features the lead lawyer in the case, David Rudolf.