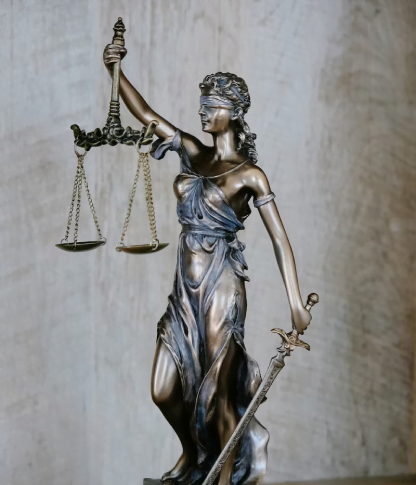 Bringing Science to Sentencing
Firm partner, Mark Allenbaugh is a leading expert on utilizing Federal Sentencing data and statistics, regularly garnering positive results for our clients. He is also the founder of https://SentencingStats.com, a highly effective Sentencing analytics platform, of which Alan Ellis sits on the board. 

Together, we have spent 15 years utilizing data science to impact individual sentences and Federal Sentencing as a whole. In our most recent efforts, Sentencing Stats has embarked on developing machine learning artificial intelligence algorithms to conduct sentence prediction, identify regional bias and expose racial and economic disparity. Learn more at https://sentencingstats.com.