When we last visited the Federal Bureau of Prisons (BOP) reduction in sentence (RIS) program (sometimes erroneously called "compassionate release"), the Justice Department's Office of Inspector General (OIG) had just blasted the BOP. (See Alan Ellis & EJ Hurst II, Federal BOP Puts a Little Compassion in Its Newest Release Program, 28 Crim. Just., no. 4, Winter 2014, at 41.) ...
BOP policies are complex and difficult to understand--even defense lawyers find them taxing. Clients and families are more often than not lost in the bureaucratic maze of terminology and regulations, and they turn to their lawyers for explanations. This column consolidates the information from the previous articles and adds new information about how inmates with medical needs will be treated ...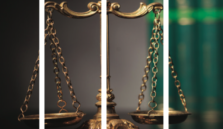 This article is meant to serve as an easy-to-read primer to help lawyers understand federal sentencing. Over 25 years ago, before the Sentencing Guidelines went into effect, a federal judge could, with a few exceptions, sentence a convicted defendant to anything from probation to the statutory maximum. All that changed when the Sentencing Guidelines went ...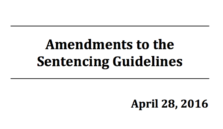 This compilation contains unofficial text of amendments to the sentencing guidelines, policy statements, and commentary submitted to Congress, and is provided only for the convenience of the user. Official text of the amendment can be found on the Commission's website at www.ussc.gov and will appear in a forthcoming edition of the Federal Register. Click ...
By Alan Ellis and Mark H. Allenbaugh On April 15, 2016, following last year's important amendments to relevant conduct, mitigating role and the loss table in the fraud guidelines, the U.S. Sentencing Commission voted to continue to make fundamentally fixes to the Sentencing Guidelines, which have long been in need of repair. These fixes will become final on November 1, 2016, ...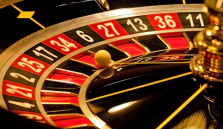 By Alan Ellis, Mark H. Allenbaugh, Robert Hunter, and Douglas C. Crawford Click for the PDF version. When imposing a sentence, the US Sentencing Guidelines (USSG) instruct judges to consider and weigh two distinct aspects of the crime: "the nature and circumstances of the offense and the history and characteristics of the defendant." ...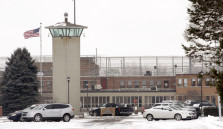 This article is adapted from Alan Ellis' Federal Prison Guidebook.  I want to acknowledge the contributions of Deborah Bezilla, Todd Bussert, Bruce W. Cameron, Jeff Carson, J. Michael Henderson and Ian Gold. The notion of sex offenders as pariahs in correctional settings is not without foundation. Like the rest of society, ...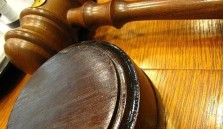 By Alan Ellis and Mark H. Allenbaugh Click for the PDF version of this article. INTRODUCTION  According to the U.S. Sentencing Commission, federal prosecutions of child pornography possession, distribution and production offenses rose more than 2000% since 1992. This is far and away the fastest growing prosecution rate of any of the major offense ...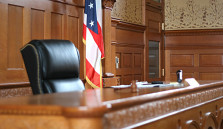 I've been practicing law for nearly 50 years. During that time, I have had a great deal of experience with judges who have been willing to share all manner of suggestions. This article presents some of their best advice for white-collar criminal defense attorneys whose clients are facing sentencing. Minimize citations in your sentencing memorandum. ...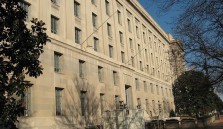 By Alan Ellis and Mark H. Allenbaugh On April 9, 2015, the US Sentencing Commission voted to fundamentally fix some portions of the US Sentencing Guidelines that have been in need of addressing for quite some time. On April 30, 2015, the Commission submitted to Congress amendments to the federal sentencing guidelines pursuant to its authority under 28 U.S.C. ...